D 

Don't stress out!
1

Reading
A Read the article. Write the correct headings above the paragraphs.
FEELING STRESSED?
Everyone feels stress, and a little stress is OK. It's what gives you energy and pushes you to do well at school or work. But too much stress is not good. There are ways to manage stress. Try one or more of these tips the next time you feed stressed out.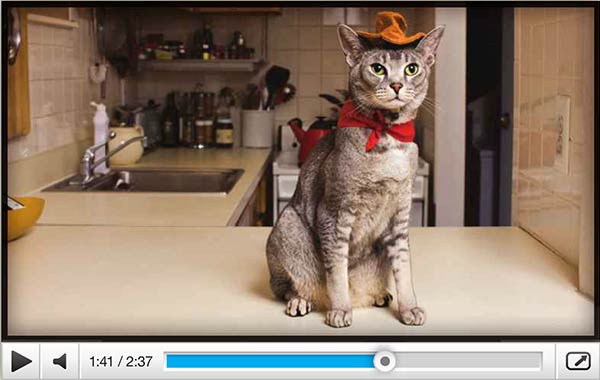 1.                                       
Take a deep breath. Breathe slowly and deeply every time you begin to feel stress. Make this habit, and you can often stop a little stress from becoming a lot of stress.
2.                                       
Make a "to do" list, and decide what you need to do right away and what can easily wait. Clean up you study or work space. Do the same with you computer desktop.
3.                                       
Go for a swim. Run. Ride you bicycle. Do aerobics. Hike up a mountain. It doesn't really matter what you do. Just do something that you enjoy.
4.                                       
Have a problem? Don't keep it inside. Talk to a friend, a family member, or even you cat. Don't want to talk? Write it down in a stress journal.
5.                                       
See a funny movie. Tell some jokes. Watch some silly pet videos on the Internet. Laghter - yours or someone else's - is often the best medicine.
6.                                       
That's right . . . nothing! Close the door. No TV, computer, or phone. Sit down and take a break from life. Close your eyes and feel the stress . . . disappear.
B Read the article again. Write the tip number next to what each person does to manage stress.
| | | |
| --- | --- | --- |
|              | Jill: | I watch my favorite TV show, and I laugh and laugh. |
| ​             | Rachid: | I go jogging. It makes me feel better. |
| ​             | Paul: | I just sit quietly. That's all I do! |
| ​             | Valerie: | I clean my house and put everything away. |
| ​             | Ming: | I stop and breathe deeply. |
| ​             | Eduardo: | I call a good friend and talk for a while. |
C Pair work Which tips in Part A do you think work? Tell you partner.
2

Listening

It works for me!
A Listen to four people talk about how they manage stress. What do they do? Number the pictures from 1 to 4. There are two extra items.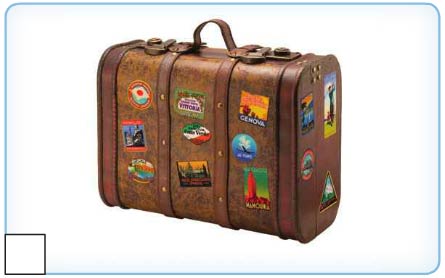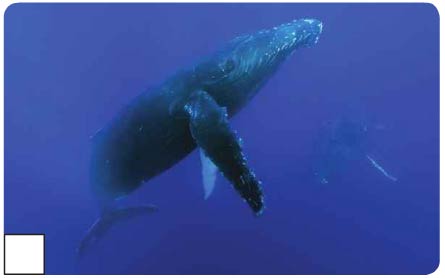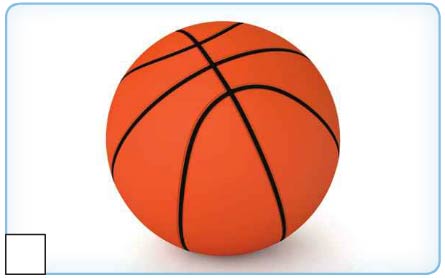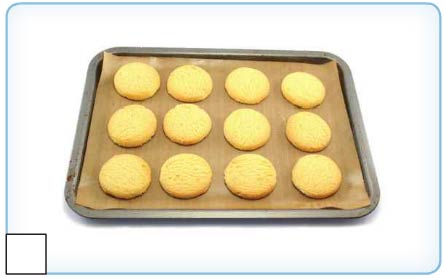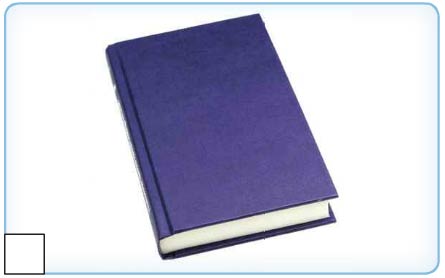 Script:
Page 53, Exercise 2, Listening, It works for me!
1.
W1: Are you OK?
M1: I don't know. I feel stressed out about my presentation today.
W1: Oh, don't worry. You're a good presenter.
M1: Thanks, but it's in front of a lot of people.
W1: Here. Listen to this.
M1: What is that? Is it music?
W1: Well, it is a song, yes, but it's a whale song. I have this CD of whale songs. I listen to them when I feel stressed out. It's really relaxing.
M1: It's beautiful.
W1: I also listen to music when I'm stressed. Try it. It helps.
M1: OK, thanks.
2.
M2: Mmm, those look good.
M3: Here. Do you want one?
M2: Thanks. Yum, it's good. I didn't know you baked.
M3: Yeah, sometimes. I just bake when I'm stressed out, you know?
M2: You're stressed out?
M3: Well, my job is kind of stressful these days.
M2: That's too bad. You don't eat all these cookies, do you?
M3: No. I give them to friends.
M2: Do you do anything else for stress?
M3: Oh, sure. I play video games. I play for an hour or two, and I usually feel better.
3.
M4: Wow, this is beautiful!
W2: Thank you. I made it in my pottery class.
M4: Really? You made this?
W2: Yeah. I make all sorts of things. My class is on Friday night. It's a great thing to do after a stressful week at the office.
M4: Why do you like it so much?
W2: I don't know ... it just feels good to get my hands a little dirty, you know? And I have something useful at the end.
M4: I see that. I need something like that, to help deal with stress.
W2: Well, I also paint. I do that on Saturdays.
4.
W3: Are you ever stressed? You always look so relaxed.
W4: Me? Well, I have stress like everybody else. I just manage it.
W3: What do you mean?
W4: Well, I like to take trips to different places. I come back and feel a lot better.
W3: It's hard to travel.
W4: I don't think so. Even a short trip makes me feel better.
W3: I think travel is stressful.
W4: Well, I also exercise a lot. I ride my bike. I go alone and just ride and ride. No people, no computer, no phone. It's fantastic!
B Listen again. What else do the people do to manage stress? Write the activities.
                                                 
​                                                 
​                                                 
​                                                 
3

Writing

Managing stress
A Think about how you manage stress. Answer the questions.
How much stress do you feel?
What makes you stressed?
How well do you manage stress?
What do you do?
B Write a paragraph about how you manage stress. Use the model and your answers in Part A to help you.
C Pair work Share your writing. Do the same things stress you out?
4

Speaking

Living with stress
Pair work Imagine you are one of these people. Ask your partner for tips to help you manage your stress.
A mother with two young children and no time
A young man before his wedding
A soccer play before a big game
A student before a big test
A: I'm very tired, and my children never stop. What can I do?
B: Talk to your friends and find out what they do.
 I can 

discuss ways to manage stress.